For You From The Word
Have I not commanded you?
Be strong and courageous.
Do not be terrified; do not be discouraged, for the Lord your God will be with you wherever you go. (Joshua 1:9)
For You To Think About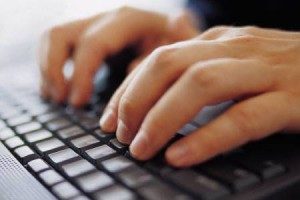 Dear God,
I just found out that I'm going to be a dad.
I feel confused and scared. I want to run away … but I want to take care of them, too.
It's happened too soon. How can I know I'm ready?
I'm also discouraged. I always thought I'd be excited to become a father. There is going to be a new life – my child! But I must admit that the responsibility of caring for a mother and baby seems terrifying. I'm disappointed in myself.
I cannot do this alone. You tell me in Your Word to put away fear and to have courage. You've had a lot of experience as a Father.  I will rely on Your promise that You will be with me wherever I go.
Looking to You,
Your son
For You To Pray
Heavenly Father,
Help guys who face an unplanned pregnancy. Fill them with courage. Drive away discouragement. Show them how to lean on You and be good dads.
In Jesus' name, Amen.