For You From The Word
Her children arise and call her blessed. (Proverbs 31:28)
For You To Think About
Heavenly Father,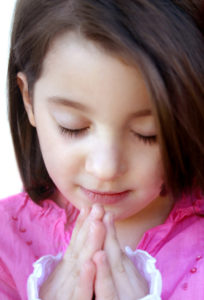 Thank You for my mother. I appreciate that she chose life for me. While I cannot know all details about her pregnancy or delivery, I am grateful that You moved in her to have me, carry me, and give birth to me.
A mother must make hundreds of decisions large and small as she has and raises her children. I can see now Your hand guiding my mother in the choices she made during my upbringing. Thank You for Your overwhelming presence in the process.
Let me understand where and what she sacrificed so my appreciation for her will deepen with each passing day. I praise you for instilling in her qualities of strength [list them here] from which I benefited. Where she fell short, allow me to forgive her and show the grace that You freely offer me.
I pray You would find me faithful in transferring the best of my mother to the lives I touch.
In Jesus name, I pray. Amen.
For You To Pray
Loving Father,
Move in Your people to praise You for their mothers and affirm the sacrifices of these women.
In Jesus name, Amen.
---
More Prayers to Pray for Mothers
A Pregnant Woman's Prayer for Assurance
A Prayer of Those Facing an Unplanned Pregnancy
A Prayer to Pray When Pregnant and Lonely