For You From The Word
A friend loves at all times, and a brother is born for adversity. (Proverbs 17:17)
For You To Think About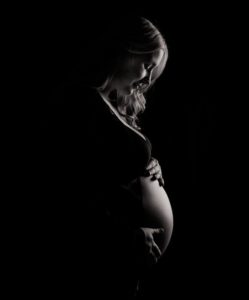 In 2009, 100% of the women who were matched with a Birthmothers Friend chose life.
That stands in stark contrast to these national statistics:
Half of unplanned pregnancies in America end in abortion
24% of all pregnancies (excluding miscarriage) end in abortion
God created us to be in healthy relationships. One way He loves us is through others.
That's why it's clear: women in crisis need a Friend. One-on-one support during an unplanned pregnancy saves lives and introduces more women to the adoption option.
For You To Pray
Merciful Father,
Help more pregnant women be matched one-on-one with a Birthmothers Friend for support. Lead them to choose life and adoption where appropriate.
Amen.