Join Us in Praying for Life!
Birthmothers' most urgent need is prayer.  We seek prayer partners who are committed to praying for our nation to turn back to God's truth, for the cause of life, and for those who face an unplanned pregnancy.  Please join us as we pray for life on Wednesdays from 11:15 AM – 11:35 AM.  Call our conference phone number: 1 (605) 715-4920 then code 530348.  For more questions or additional information, contact us.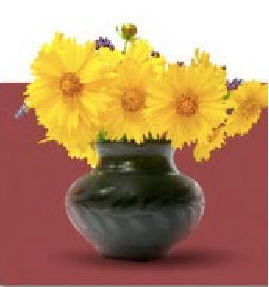 Tell us about your mother!
Honor Your Mother!  Share why she's special to you and why you're glad she chose life.  Your comments will not only pay tribute to your mom, but also encourage women sho face an unplanned pregnancy.