For You From The Word
Turn, O Lord, and deliver me; save me because of your unfailing love. (Psalm 6:4)
For You To Think About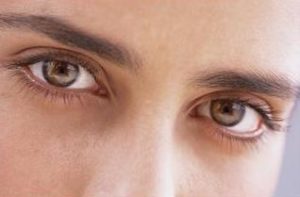 Research shows that 98% of women who choose abortions do so because of "personal choice," rather because of "hard cases" (fetal health, mother's health, rape, or incest).
In nearly all instances, the reasons women give for choosing abortion are related to the lack of support and resources they experience when discovering they are pregnant.
The most common reasons women give include :
"I'm not ready for responsibility" (fear, lack of support)
"My parents or partner want the abortion" (lack of support)
"I can't afford a baby," whether unmarried, unemployed, in school, not enough support (lack of resources, lack of support)
"A baby will change my life" (lack of support)
"I don't want people to know I'm pregnant" (judgment of others, lack of support)
"I want to avoid single parenthood" (isolation, stress, lack of support)
"I have all the children I want" (fear, lack of support)
"Abortion is a form of birth control" (inaccurate information)
A pregnant woman who has Friend receives support, resources, information, and encouragement she needs to carry a pregnancy to term. One-on-one support can make the difference for a woman who is considering abortion – and help her choose life.
For You To Pray
Heavenly Father,
Move in women to seek the support of a Friend during pregnancy. Help women know that they don't need to be alone. Raise up more people who will walk with those who face an unplanned pregnancy and connect them to pregnant women.
In Jesus' name, Amen.
---
More Stories of Life
This Abortion Survivor Did More Than Survive
Aborted Children Can't Be Adopted