For You From The Word
You will know the truth, and the truth will set you free.
(John 8:32)
For You To Think About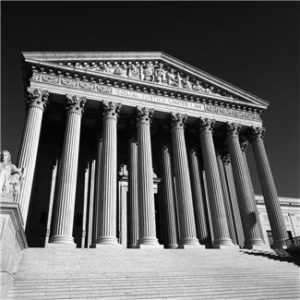 January 22 marks the  anniversary of the landmark U.S. Supreme Court decision, Roe v. Wade, which legalized abortion.
You may be surprised to learn some of the truths surrounding this significant legislation. For instance, 49.5 million Americans have lost their lives to abortion since 1973.
You can get informed and be equipped with these simple questions and answers about Roe v. Wade on Quizlet. (You can even download your own print version.)
Truth is a powerful ally in the fight for life.
For You To Pray
Omnipotent Father,
Help me know the truth. Equip me with the knowledge I need to defend life.
In Jesus' name, Amen.