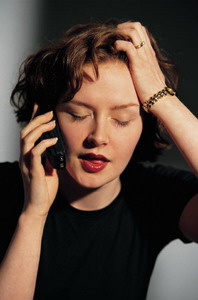 Pregnant?
Women, partners, family members:
Call our helpline 24 hours a day, 7 days a week
Metro DC: (703) 261-6370
Toll-free from anywhere:
1 (844)-772-4784
Your call is 100% confidential.
We'll be a Friend.
Many Friends even provide long-distance support for a woman, partner, or family member who faces an unplanned pregnancy on the phone, through email, in texting, and on Skype. (If you or someone you know needs long-distance support, click here .)
You can also contact us during office hours
P.O. Box 2262
Vienna, VA 22183
Office: (703) 261-6370
Fax: (703) 261-6375
Email
Please encourage pregnant women, their partners and their families who face an unplanned pregnancy
to call us or visit www.birthmothers.org.  We'll be a Friend.