There are all kinds of ways you can support women and families who face an unplanned pregnancy.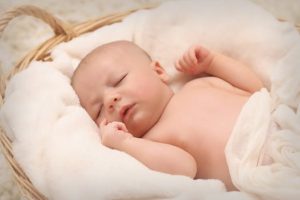 Sometimes the smallest acts of kindness mean more than you know and can make all the difference , especially when a woman or man makes a decision that is difficult and may feel all alone.
Scan this list and see what you might do to take one small step to encourage and help those who choose life.
Contact us to learn more — and share your ministry ideas with us! We'll post your idea and story on our website so other Church Teams can learn from your experience.
---
More Ways to Support Women Who Face an Unplanned Pregnancy
Start a Volunteer Friends Team at Your Church
Post Need A Friend? Cards in Your Community